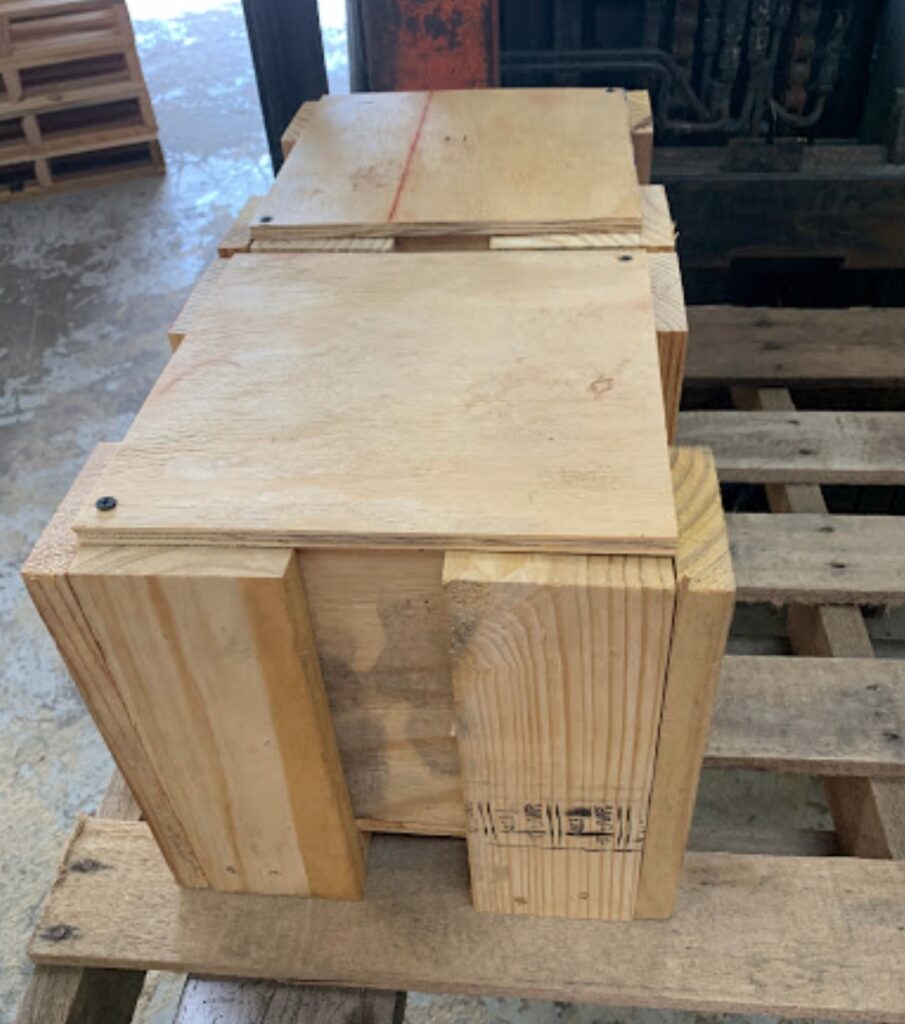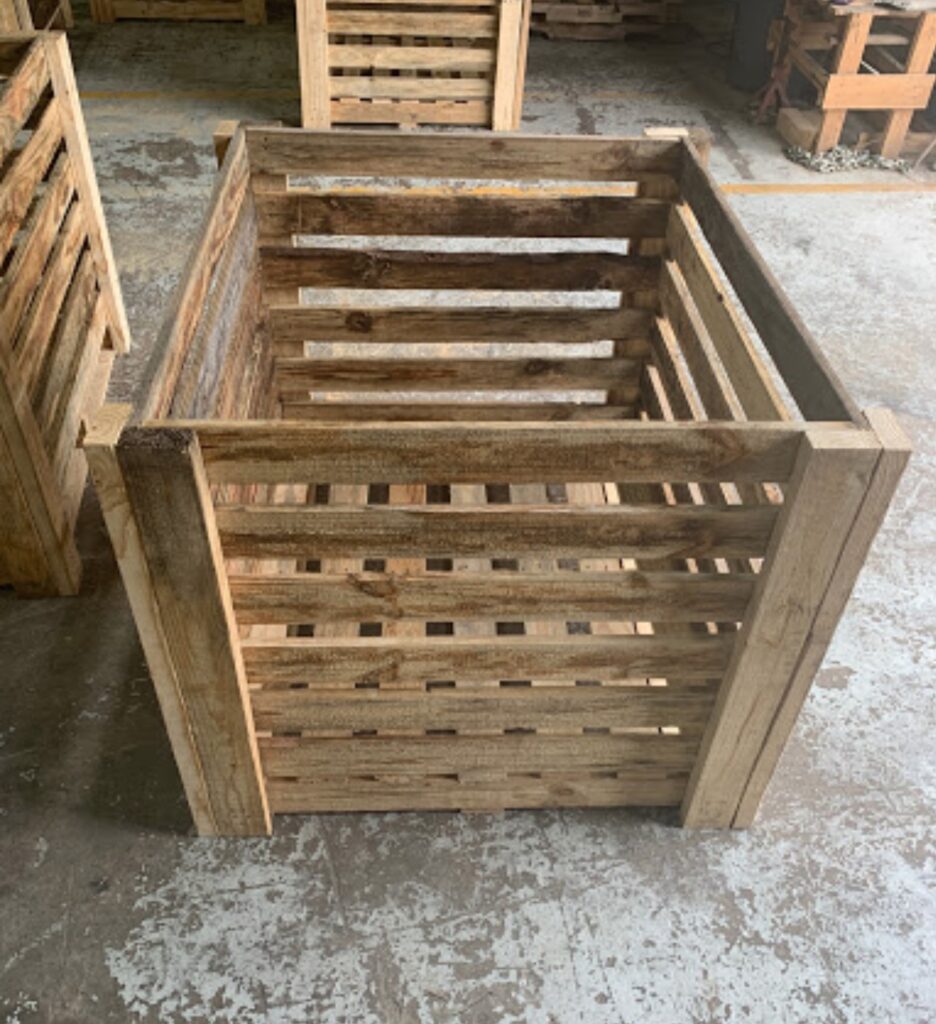 Our Company
One of the biggest advantages of utilizing custom wooden crates is they'll be organized and built to directly coincide with your unique products/items that require shipping. This is why J4 Export Crating will always go above and beyond to ensure that your custom crates can always be built around your specifications. We take a lot of pride in being able to handle any type of crating needs for our clients, and our team is always working hard with some of the finest lumber in the entire industry to quickly develop the crates that each client needs!
Security And Product Safety:
One of the best features of custom wooden crates is that they do a great job at protecting your products throughout every step of the transporting process. Because the crates are specifically designed around the items you're shipping, you can be rest assured that there will be minimal movement and a much less likelihood of minor damages.
Reusing Materials:
Custom wooden crates are great for business leaders that enjoy reusing or recycling their products, and this is mainly because your custom crate will be easy to break down after its intended usage and then re-purposed. J4 Export Crating are specialists when it comes to used pallets, so we can always help you when it comes to repurposing your custom wooden crates!
Our Different Types Of Custom Packing:
It's also really important to understand how J4 Export Crating package your products once we've developed your custom wooden crates, because this is a big part of how we ensure the protection of your valuable inventory!
The following are three types of custom packing that we frequently utilize:
Heat Shrink Packing.
Heat shrink packing is always a very effective packing method that utilizes a multitude of plastic materials that can effectively shrink to a product's unique parameters once heat is applied. Some of the common plastics that we'll utilize for our heat shrink packing include:
PVC
Polyolefin
Polypropylene
Polyethylene